12/15/18 | Lights in the Heights!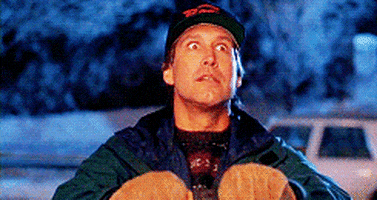 Join us for the Third Annual Lights in the Heights on Saturday December 15! Stop at any of these four houses to pick up your Holiday flyer:
499 23rd Ave N
765 24th Ave N
725 25th Ave N
776 26th Ave N
The homeowners will be waiting for you from 5:30-6:30. Once you have your flyer, visit the remaining three houses and collect a stamp at each home for a total of four stamps and bring it to the Holiday Party at 780 25th Ave N where you will be eligible to enter the drawing.
Holiday Light Decorating Contest
As is the tradition, CHNA neighbors do a terrific job decorating their homes for the holidays.  So get out your lights and other holiday decorations and put them on display!  The neighborhood will be voting!  As you stroll through the neighborhood on December 15, be sure to note the home whose decorations you like the most and write that on your flyer.
Holiday Party
7-9PM
780 25th Ave N
At 7pm, please join us for food and fun (bring your own beverages), prize drawings, decorating contest winner announcement, Santa and an Ugly Holiday wear (sweaters, t-shirts, suits)  contest (pull yours out of the closet–you know you have one) and be ready to celebrate the season.